Full-service OATS Compliance Solutions
PHD Trading Technologies has provided OATS related services to the largest liquidity providers in the market. We have been in the business of providing OATS services to broker-dealers for a decade. Our work with world class trading and order management systems, along with our deep knowledge of the nuances of OATS compliance regulations allows us to provide our clients with a full-service OATS compliance solution.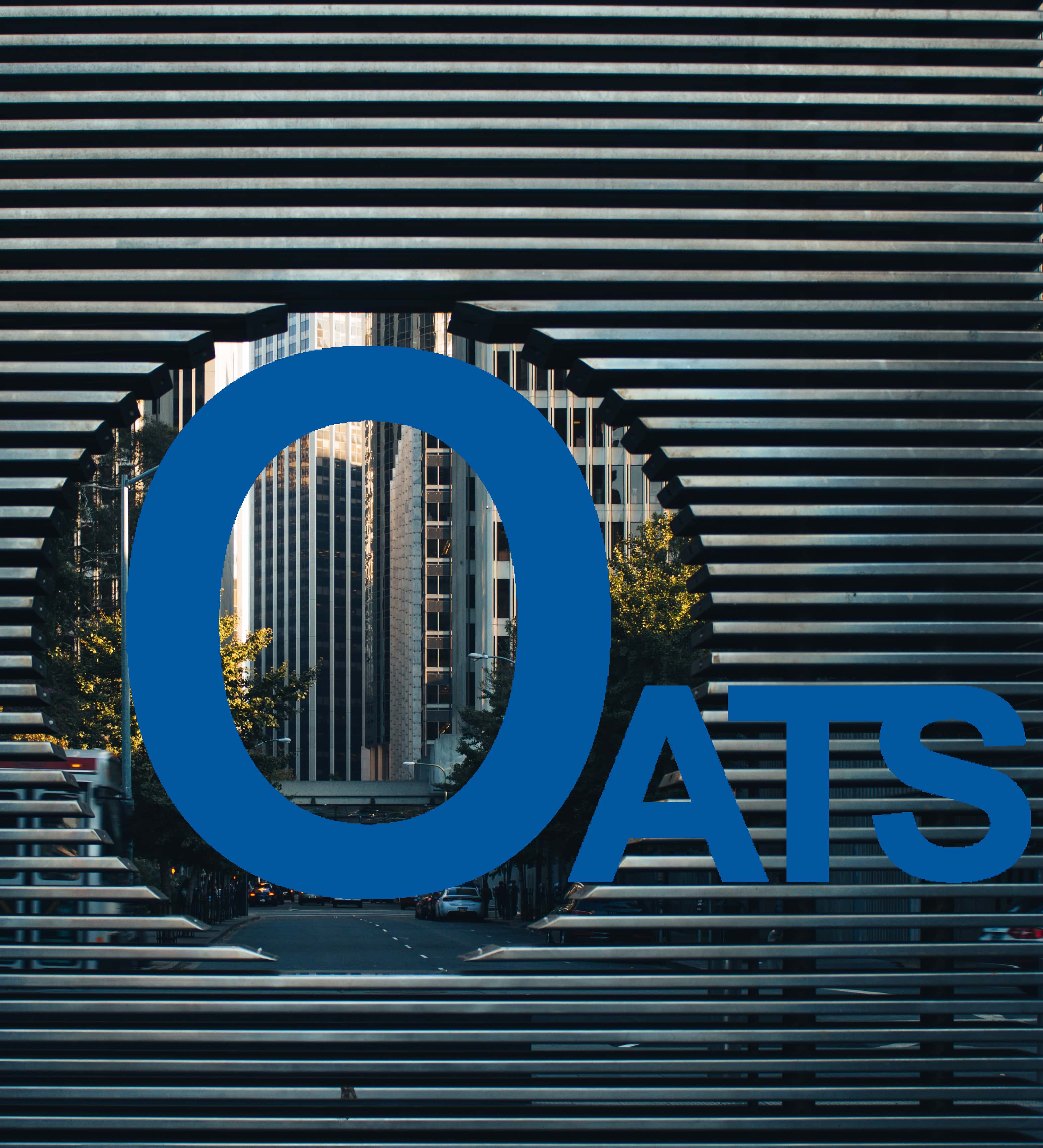 *Business Process Exploration

*Technology implementation

*Post-implementation monitoring and support. (Proactive monitoring of  OATS submissions on a daily basis, working with customers and their  vendors to resolve breaks, and reduce operating costs.)
OATS Reporting is one more way "making money just got easier!"
---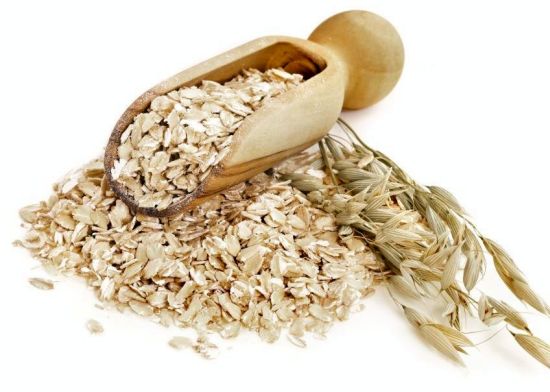 Access our full range of OATS compliance solutions:
REPORTING FOR DUALLY LISTED SECURITIES
As a part of our OATS Reporting solutions, we offer support for OATS reporting for dually listed securities. PHDTT identifies which transactions are reportable based on FINRA's daily list of dually-listed securities, applies the appropriate currency conversion to report transactions in U.S. dollars and submits them to FINRA on the client's behalf.
DATA RETENTION: REDUNDANT INFRASTRUCTURE
We store up to seven years of reported data, with ready access to the last three years of data.
HIGH-SPEED OATS GENERATOR
Our OATS Generator is able to take in standard and custom formatted data and has the ability to detect erroneous data, to exclude it prior to submission and to apply corrective actions at a macro level in the case of a resubmission.
BROKER-NEUTRAL CONSOLIDATOR
Broker-neutral solutions provide an accurate OATS reporting process for broker-dealers using multiple trading systems.